No results were found for the filter!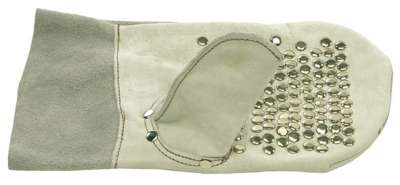 Guiding Glove with Rivets
The guiding gloves offer a secure working with the drain cables. With the metal rivets on the inner surface, the cables can be hold and guided safely. Right hander usually work a left glove, left hander a right glove. Made of calf...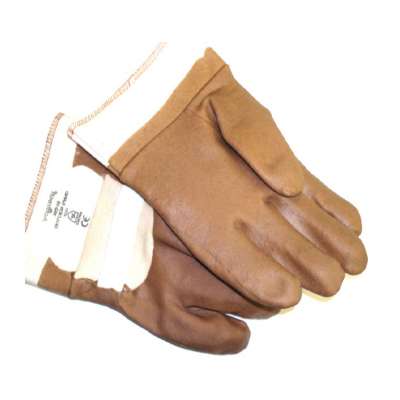 Drain cleaning gloves without rivets, pair
The drain cleaning gloves serve to grasp and guide the drain cable when working with drain cleaning machine. The rubber-coated gloves are abrasion-resistant, stable and waterproof. This allows pipe cleaning cables to glide comfortably...