No results were found for the filter!
Magazine for ROWO R550 / R600 / R650
The magazine is used for safe transport and storage of the pipe cleaning machines models R550, R600 and R650 from ROWO or ROTHENBERGER . This allows the machines to be stored securely in the vehicle without them sliding around during the...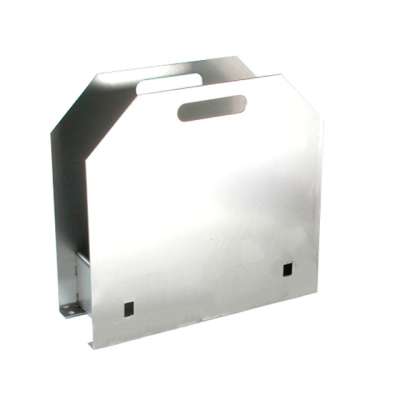 Magazine for rak Machines
The magazine is used to store and safely transport rak-39 or rak-40 pipe cleaning machines in the car (please select version). It is also suitable for RIS machines as well as the Cobra from REMS and the VAL96QC from VIRAX. The drain...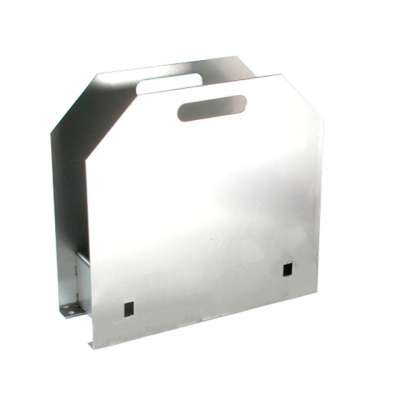 Magazine for drain cable baskets
The magazine is used to securely hold spiral baskets with drain cleaning cables. For example, the baskets can be conveniently stowed in the vehicle without slipping around during the journey. The magazine is designed on the practical...