No results were found for the filter!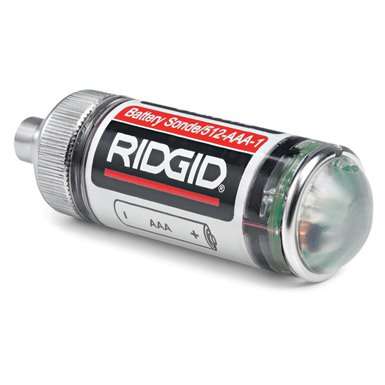 RIDGID® Remote Transmitter 512 Hz Sonde
Professional location and localization with the RIDGID® transmitter at 512 Hz in the compact probe! When inspecting and cleaning pipes, it is regularly necessary to locate a blockage or a damaged area. This is where the RIDGID® Remote...
Sonde transmitter 33kHz, transmitter with M10 thread
The 33kHz sonde is a small, battery-powered transmitter that actively transmits a frequency. This signal can penetrate soil up to a depth of 4.5m. The locating transmitter is pushed through non-metallic pipes and channels and can be...