No results were found for the filter!
Locator vLoc3-CAM for sonde location
Function and application of the vLoc3-Cam locator The vLoc3-Cam probe locator offers the easiest, fastest and most accurate way to determine the position of a sonde. With the clear and bright colour display, the user is guided to the...
Bag for vLoc3 & vScan Locator
The vLoc3 and vScan Series Receiver Carrying Case provides space for convenient transport of the receivers vLoc3-Cam, vLoc3-Pro, vLoc3-5000 and vScan together with the user manual. The bag has a double-sided, robust zipper for easy and...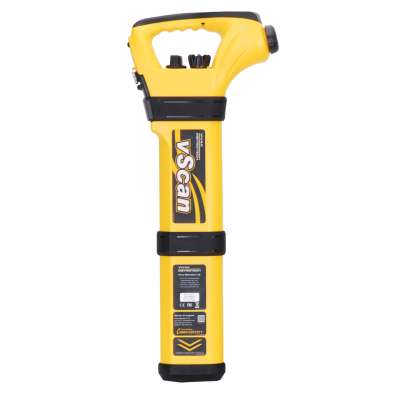 VIVAX vScan Avoidance Tool
Features of the vScan locator: Probe location (512Hz, 640Hz, 33kHz) Frequency Locating: 33kHz, 131kHz, Power 50Hz, Radio, Metal Mode (the latter only vScanM) Passive signals: 50Hz, radio and as a free option cathodic protection (CP)...
From 951.94€ *
1,189.94€ *