No results were found for the filter!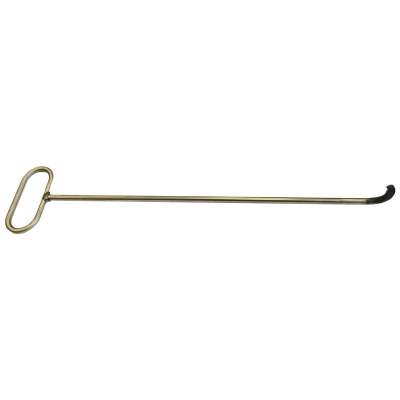 Manhole hook made of V2A stainless steel
Open manholes and ducts easily and comfortably with the rak manhole hook! the forged tip can be easily guided in eyelets or through duct openings. The manhole cover lifter is made of stainless steel and is therefore particularly stable...